The Petroleum Industry Act, 2021 – What Next for Upstream Players?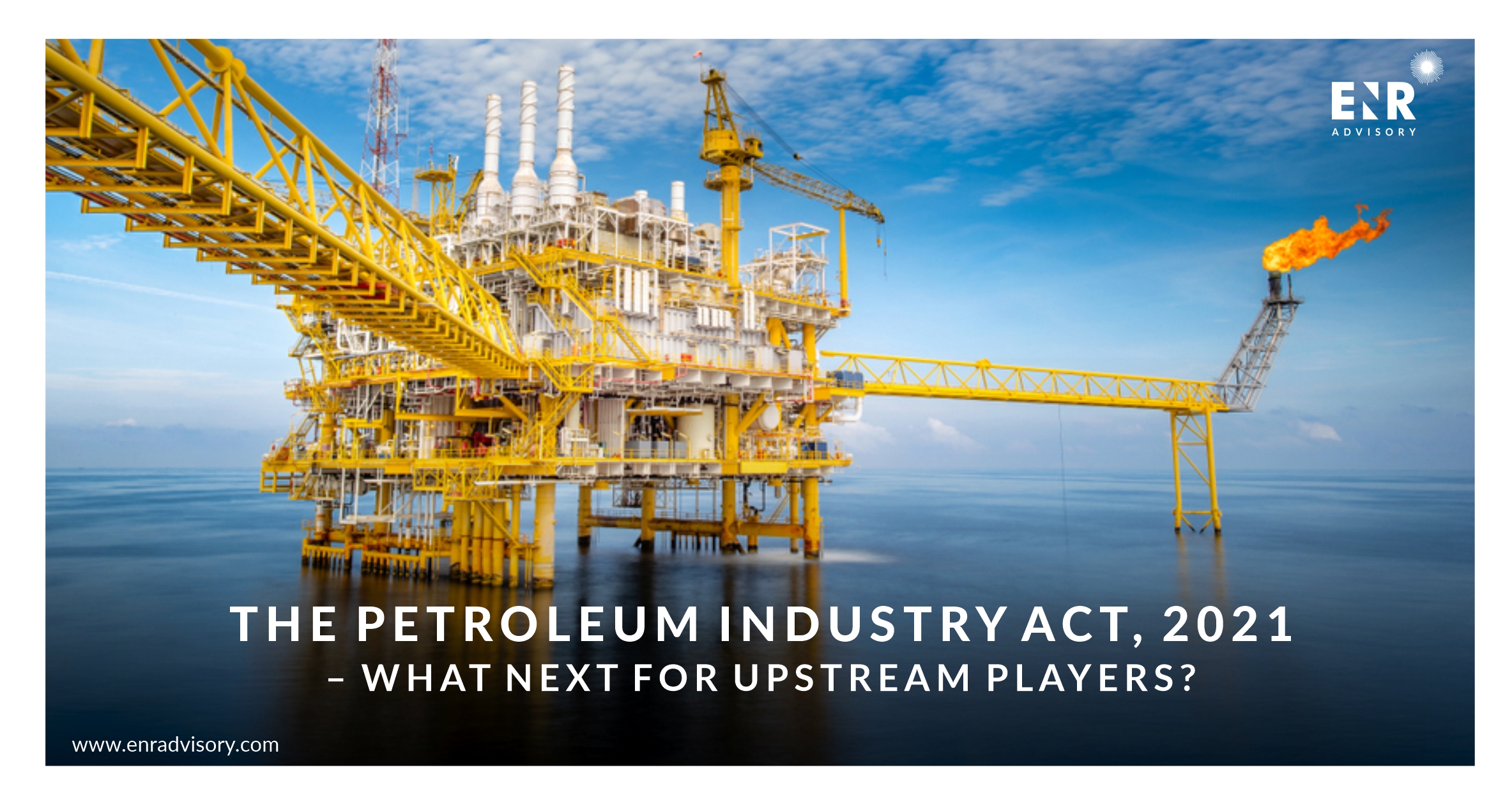 The newly enacted Petroleum Industry Act, 2021 (PIA) introduces key changes to the licensing and fiscal regime for upstream operations. However, licences and concessions granted under the old law (the Petroleum Act) do not automatically transition into this new regime. The PIA allows such holders to opt in to the new regime through a voluntary conversion process. This publication highlights for the benefit of upstream players currently holding interests in Oil Prospecting Licences, Oil Mining Leases, Production Sharing Contracts and Marginal Field assets, the fiscal regime ushered in by the PIA and the streamlined asset retention framework, to aid their election on whether to opt in to the PIA regime.

Providing bespoke transactional, regulatory and legal advisory services to businesses and projects in Nigeria's energy, resources and infrastructure sectors.
3rd Floor, South Atlantic
Petroleum Towers
1 Adeola Odeku Street
Victoria Island
Lagos, Nigeria